In the digital marketing landscape, change is the only constant. We know. We live here.
Enview Media is a team of advertising and marketing industry veterans with a record of delivering results for general market and multicultural accounts. We form partnerships with digital advertisers and design best-in-class, all-in-one marketing solutions that draw eyes and drive decisions.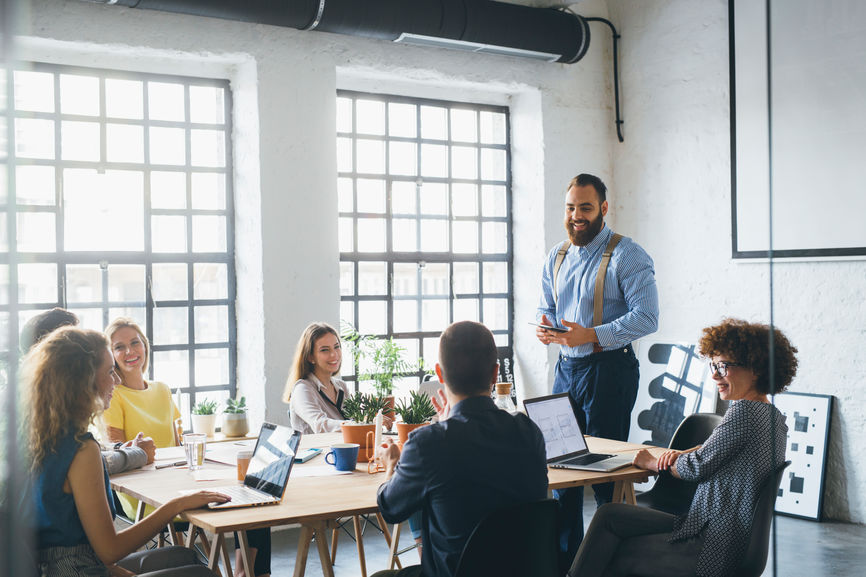 The Digital Marketing know-how you need to get the results you want
Our work combines the latest and the best in data management, marketing strategy, social savvy, cross-channel optimization, creative design, and programmatic technology.
With all of these tools at your disposal, why not stand out? Every campaign is different, and we treat each one as a tight and trusted collaboration. When you work with us, we're on the same winning team.
GET IN TOUCH
Have an idea or a project, lets talk how we cangrow your business.